Interested in learning new communication skills?
Register here in one of the workshops that will take place at XV ENBE on the Thursday 14th November morning.
Deadline for registration: 1st November.
CIIMAR, Matosinhos
See prices and how to pay here
Workshop 1: On writing engaging press releases  – Cancelled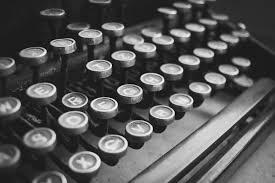 14th November, from 10h:00m to 13h:00m
Organisers: Rita Ponce (ESS-IPS/ cE3c)
Workshop description: In this workshop we will discuss what makes a good press release, and the participants will write their own press release.
Maximum number of participants: 20
Minimum number of participants: 10
Workshop 2: Wikipedia for public scientific literacy and science teaching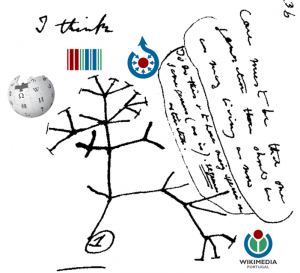 14th November, from 9h:30m to 13h:00m
Organiser: Gonçalo Themudo (CIIMAR)
Workshop description:
Wikipedia is one of the most visited sites in the world, being the only non-profit website in the top 10. Using evolution related pages identified as needed, our participants will learn how to contribute to Wikipedia, spreading the best science while building reference articles in this popular encyclopedia. 
Basic editing techniques will be covered, as well as contributing multimedia to include in articles using the Wikimedia Commons repository and the annual Wiki Science Competition that awards the best multimedia contributions to science (https://www.wikisciencecompetition.org/).
We will also briefly discuss how to integrate Wikipedia editing into a class curriculum, allowing students to not only learn about key topics but also develop critical thinking and communication skills.
Maximum number of participants: 20
Minimum number of participants: 10
Register here until the 1st of November
Do you teach or do outreach events?
If so, take a look at our teachers' workshop here and learn about new educational resources.
These workshops will take place on the 16th of November at CIIMAR